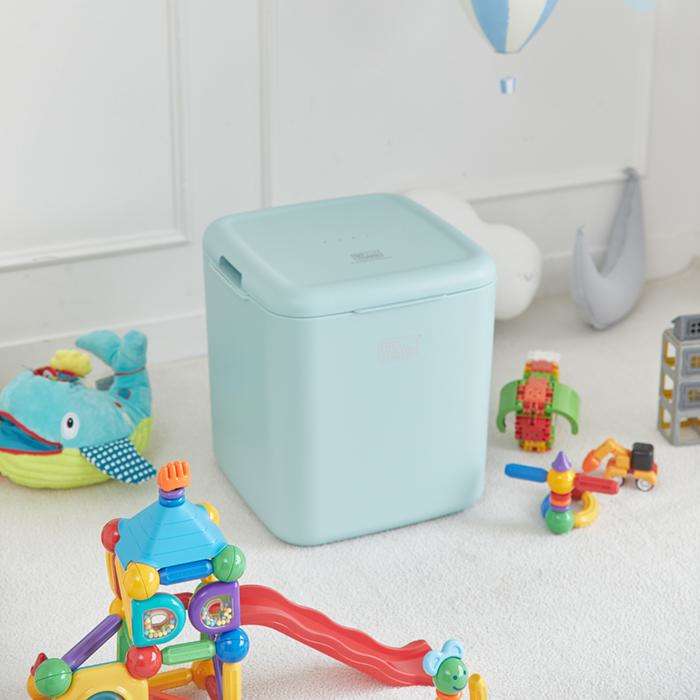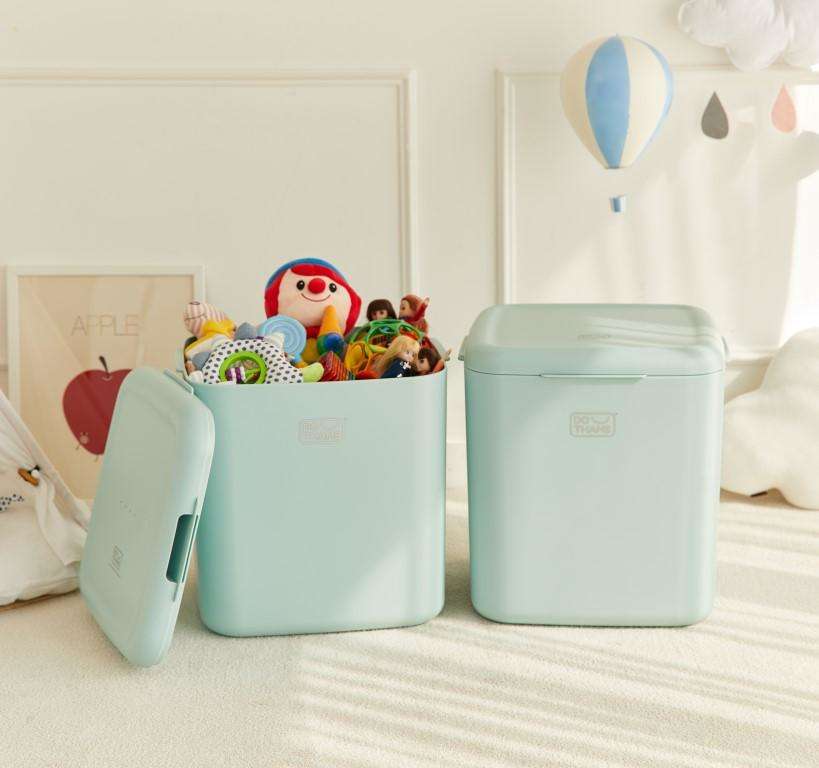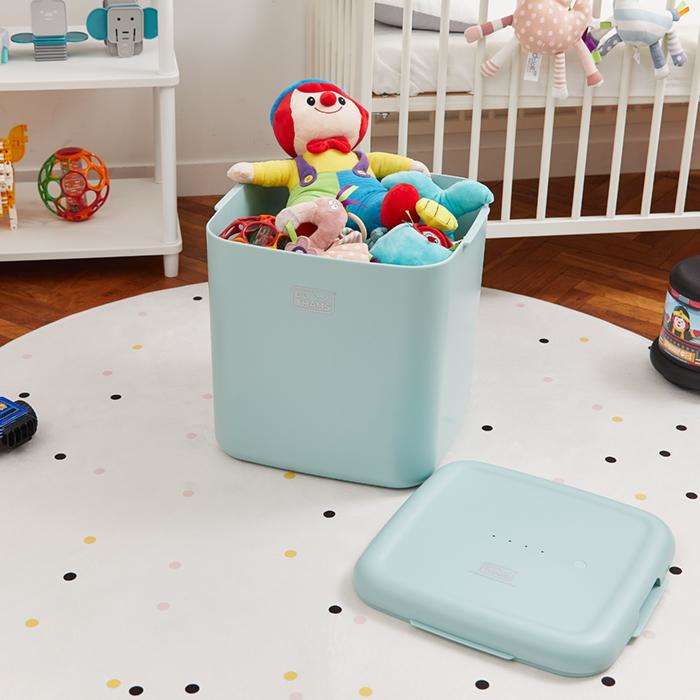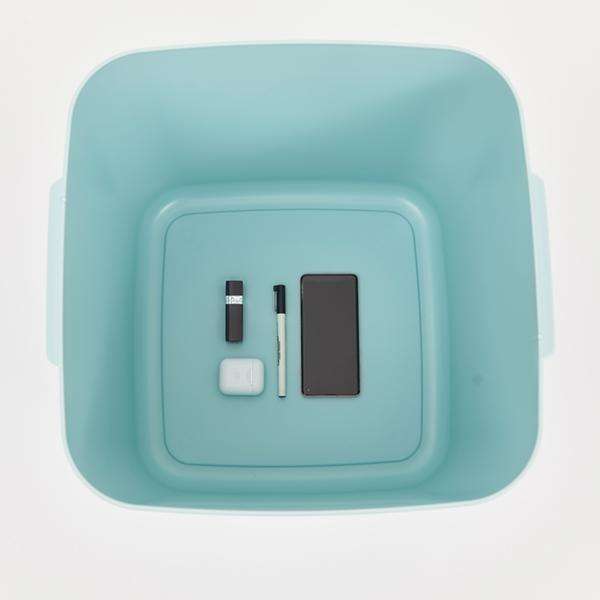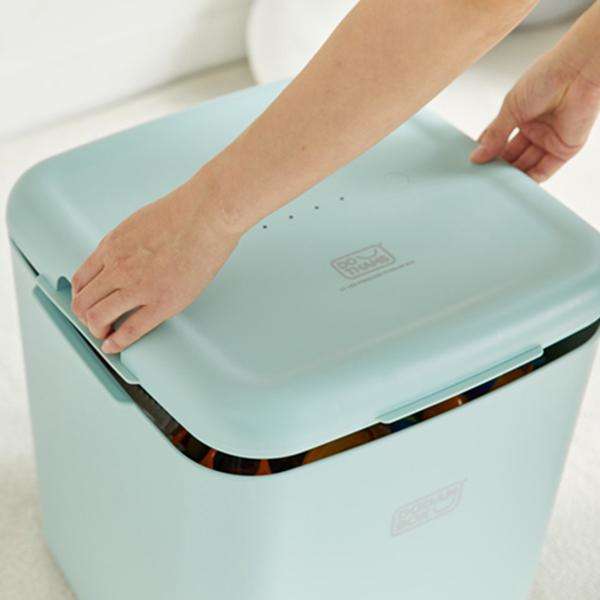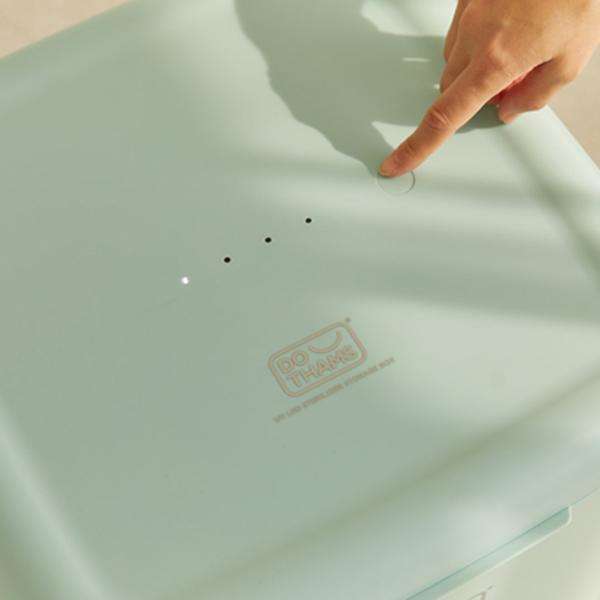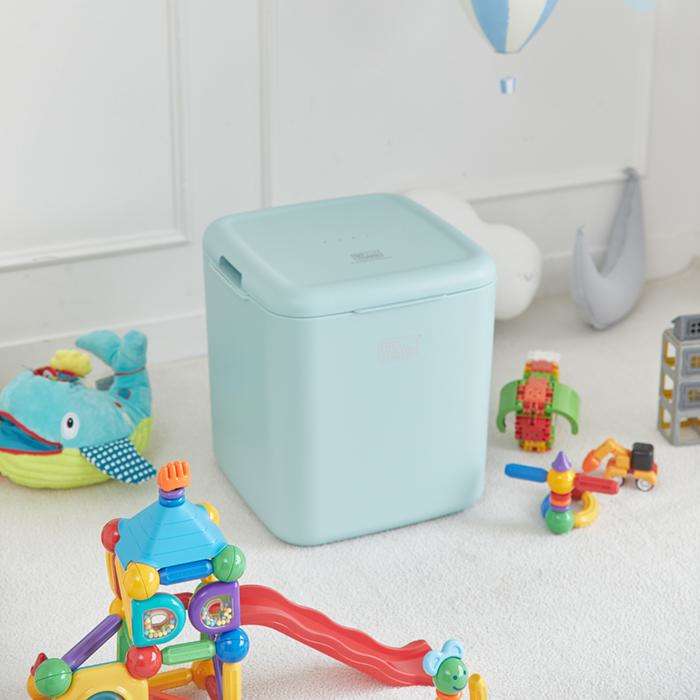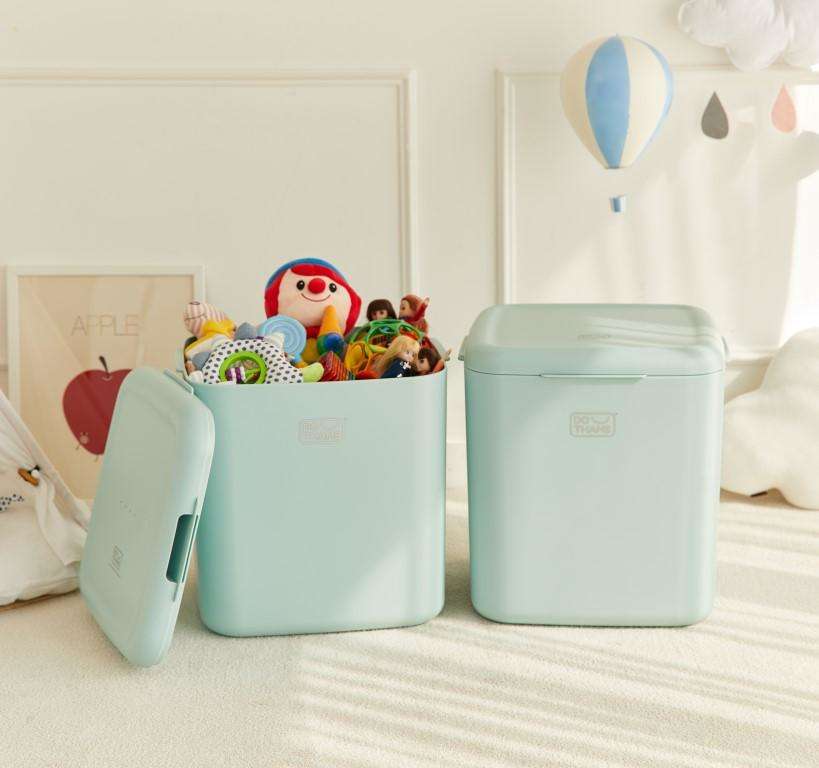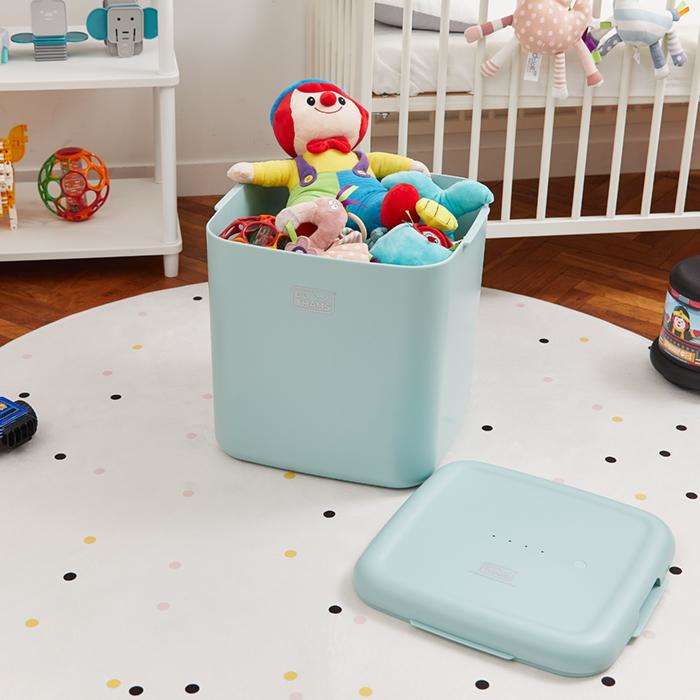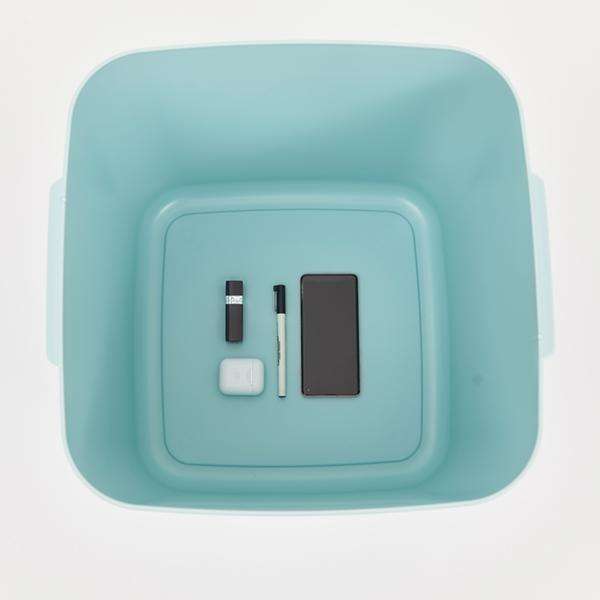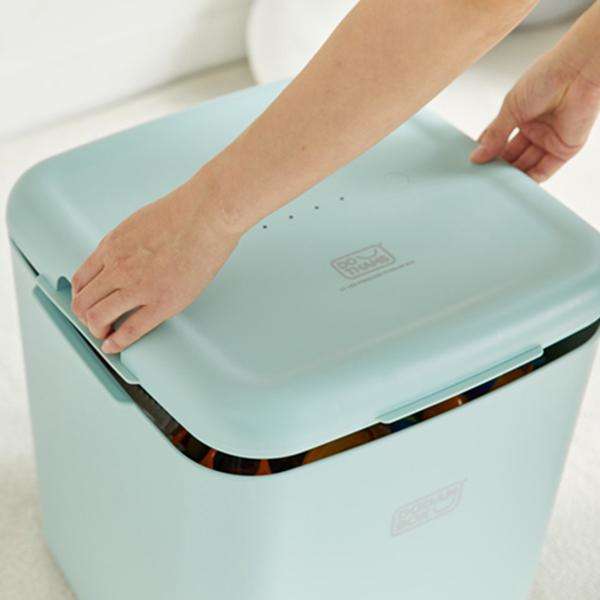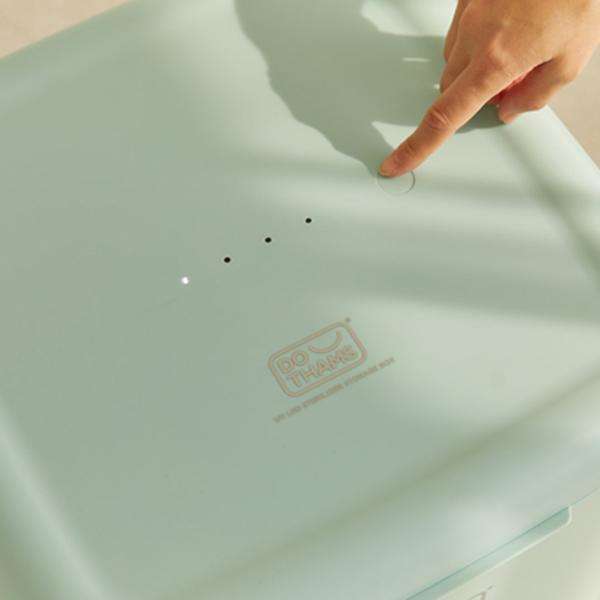 Introducing THE new DOTHAMS UV-C light STERILISation & STORAGE BOX. Play safe, Work Safe, Stay safe.
A must for every home and workplace in the fight against Covid-19 and other germs and viruses. Safeguard your loved ones and colleagues by sterilising toys, phones, tablets, keys and other everyday essentials using a powerful, Korean-made UV-C light. Stylish. Safe. Practical. The Dothams box kills 99.9% of all known germs and viruses...including deadly coronaviruses.
PLAY SAFE. WORK SAFE. STAY SAFE.The DOTHAMS® steriliser box is scientifically tested and proven to kill the COVID-19 virus (SARS-CoV-2) and its varian...
View details